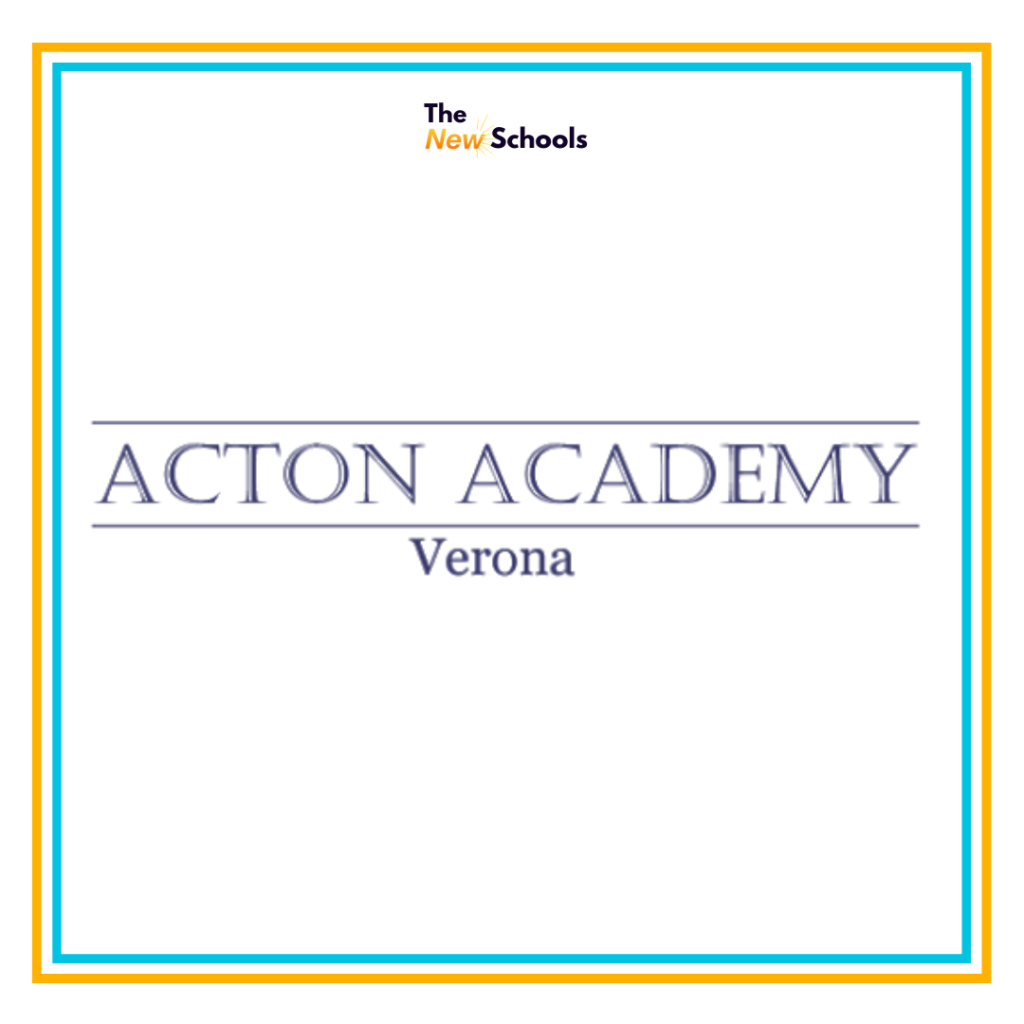 School Pictures
School Information
Date Started
September 2017
What grades do you offer?
We don't use grade levels. We serve ages 6 – 14 currently and expand each year!.
What makes your school unique?
We believe that each child who walks through our door is a genius who will one day change the world. Each child is treated accordingly – uniquely valued, respected, and encouraged.
At Acton, children are prepared for 21st-century skills – leadership, collaborative problem-solving, and creativity. An Acton education is not just about Learning to Know, but also about Learning to Learn (lifelong learning skills) and Learning to Be (making meaningful and liberate choices, goal-setting, and self-regulation)

At Acton, each child can experience the thrill of learning on their terms, surrounded by engaged, like-minded peers, supported by the nurturing, growth-minded community of a micro-school. We are learner-centric: we believe that children learn best when they own their learning. At Acton, your child is squarely at the center.
How do you empower parents?
An active community of supportive parents – regular Parents' Nights to discuss learning approaches and compare notes, family field trips for immersive, hands-on learning – and lots of fun!
What makes your school, the best place for teachers to work?
The thrill to see Eagles thrive, and rise to new heights in an innovative model hailed as the future of education.
Describe the school environment.
An open, family-like, creative, and uniquely nurturing environment – like no other!
What advice can you give to parents who are seeking the right school choice for their kids?
Education is the biggest, most empowering, most important decision for each family – most important is to understand what will help your child thrive!